Want the best practice and preparation to pass your aptitude tests?
You've come to the right place.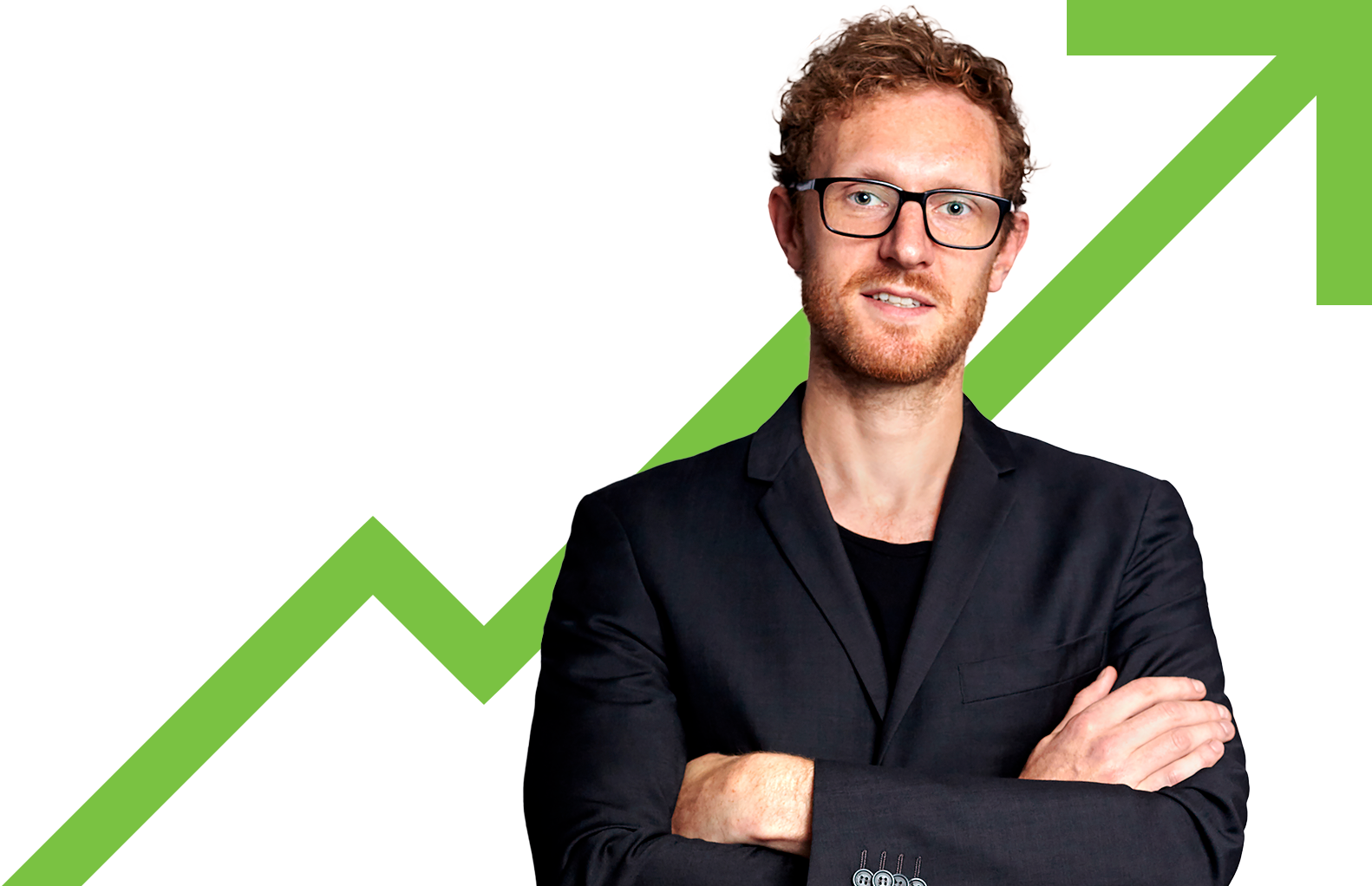 What PracticeReasoningTests Is All About
If you've ever wondered:
"Where can I find actionable advice on aptitude tests that gets results?", you've in the right place.
PracticeReasoningTests is where future professionals turn for proven success strategies.
My effective advice on aptitude tests is why candidates for employers like PwC, KPMG & Deutsche Bank subscribe to my email newsletter and read my blog.
And my results-focused approach to improving your results is likely why a newly hired accountant at Deloitte recently said: "Ed is a really smart psychometric test coach who knows what he's talking about because he lives it every day."
About Edward Mellett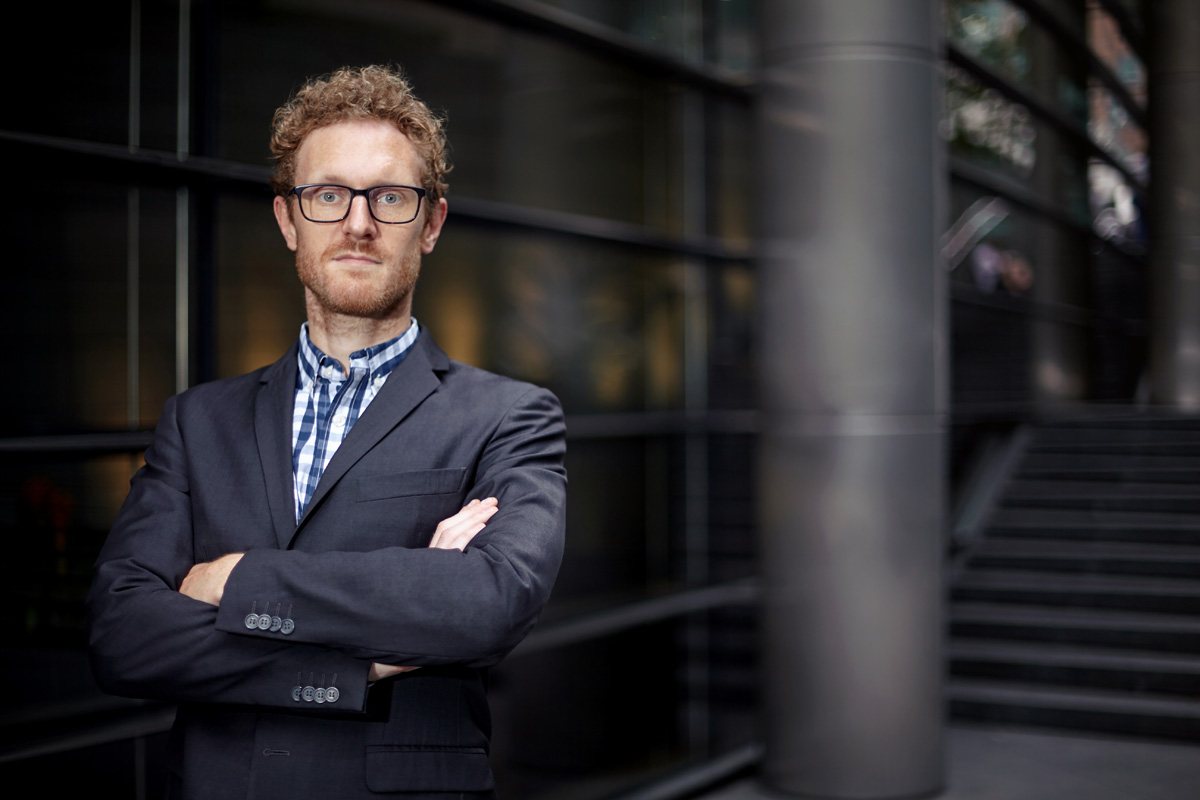 PracticeReasoningTests was founded by Edward Mellett, a careers professional and entrepreneur who has also founded successful careers websites like WikiJob.co.uk.
After failing employer's assessment tests many times before getting a graduate job in 2005, he created PracticeReasoningTests to teach the lessons he learnt along the way.