Spatial Reasoning Practice Test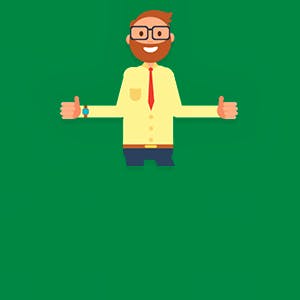 Set of 10 questions, along with correct answers and explanations for each.
Topics Covered:
Block counting, 3D rotation, 2D rotation, reflection, broken shapes, transforming 2D to 3D, isometric view, difference in 2D versus 3D viewing.
Difficulty Level:
Medium
Take a Free Practice Spatial Reasoning Test
PRT Spatial Awareness Test: question 1 of 10
How many cube blocks are there in the figure below?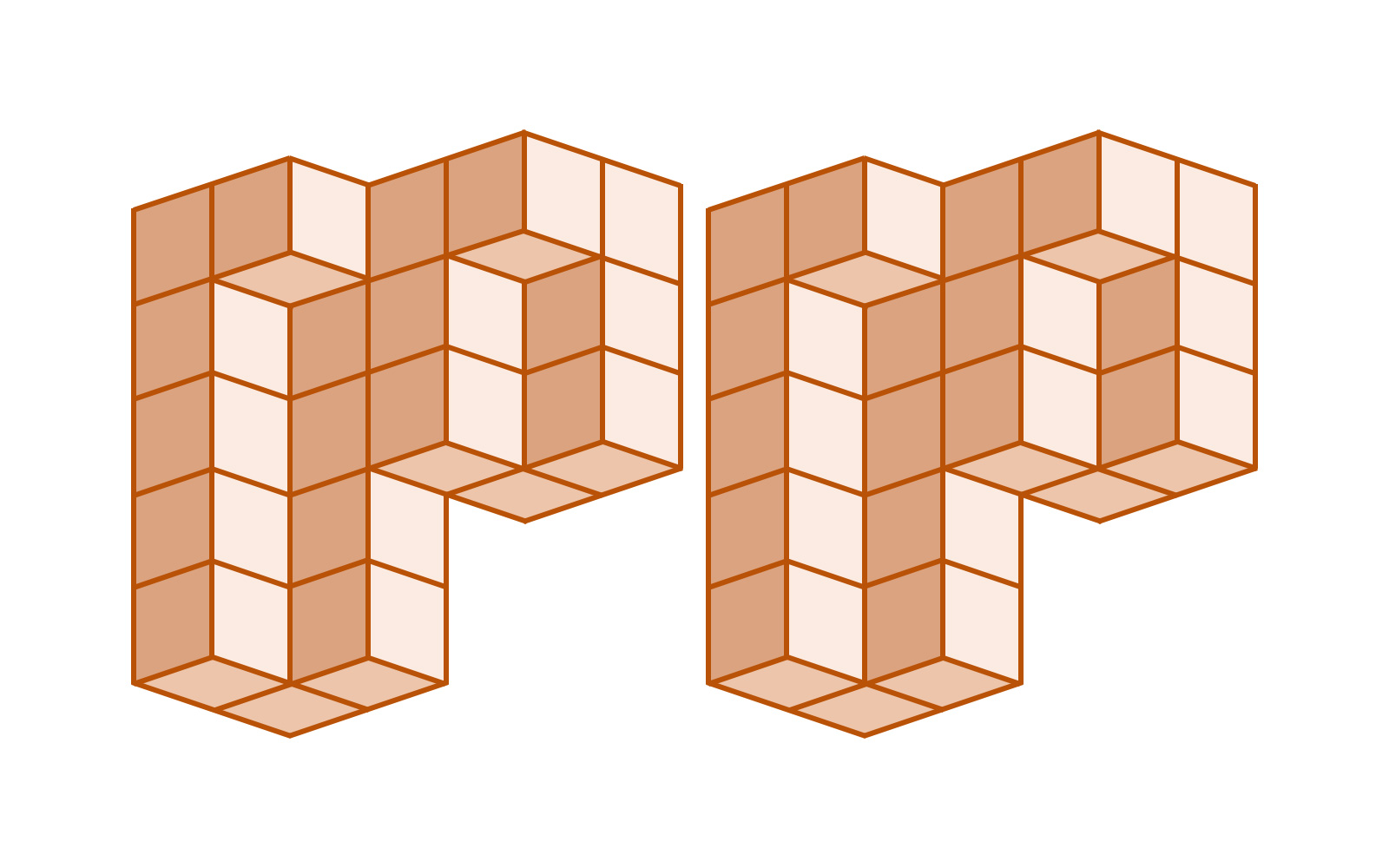 ---
---