Practice Diagrammatic Reasoning Test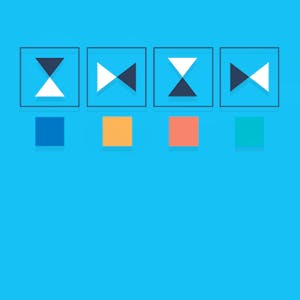 This is a nine question diagrammatic reasoning practice test.
We recommend a time limit of nine minutes for this test. 
After you have given your answer to a question, you will be shown the correct answer and given a full explanation.
Test Tips
Make sure you read and fully understand each question before answering. Work quickly, but don't rush. You cannot afford to make mistakes on a real test.
If you get a question wrong, make sure you find out why and learn how to answer this type of question in the future. 
Take a Free Practice Diagrammatic Reasoning Test
PRT Diagrammatic Reasoning Test: question 1 of 8
Find the odd one out from these figures:

---
---