Logical Reasoning Practice Test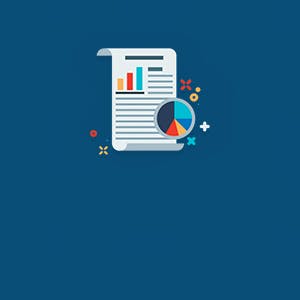 This is a 10 question practice logical reasoning test. 
After you have given an answer to a question, the correct answer (and a full explanation of that answer) will be given.
Topics Covered:
Syllogism, statements and assumptions, logical deduction, cause and effect, statements and conclusions, logical problems.
Difficulty Level:
Medium
Take a Free Practice Logical Reasoning Test
PRT Logical Test: question 1 of 10
Statements:
A lullaby is a song.
No song is prose.
Some proses are epics.
Conclusions:
I. Some proses are songs.
II. Some epics are lullabies.
III. Some songs are lullabies.
---
---